Boom Stomp King (2015)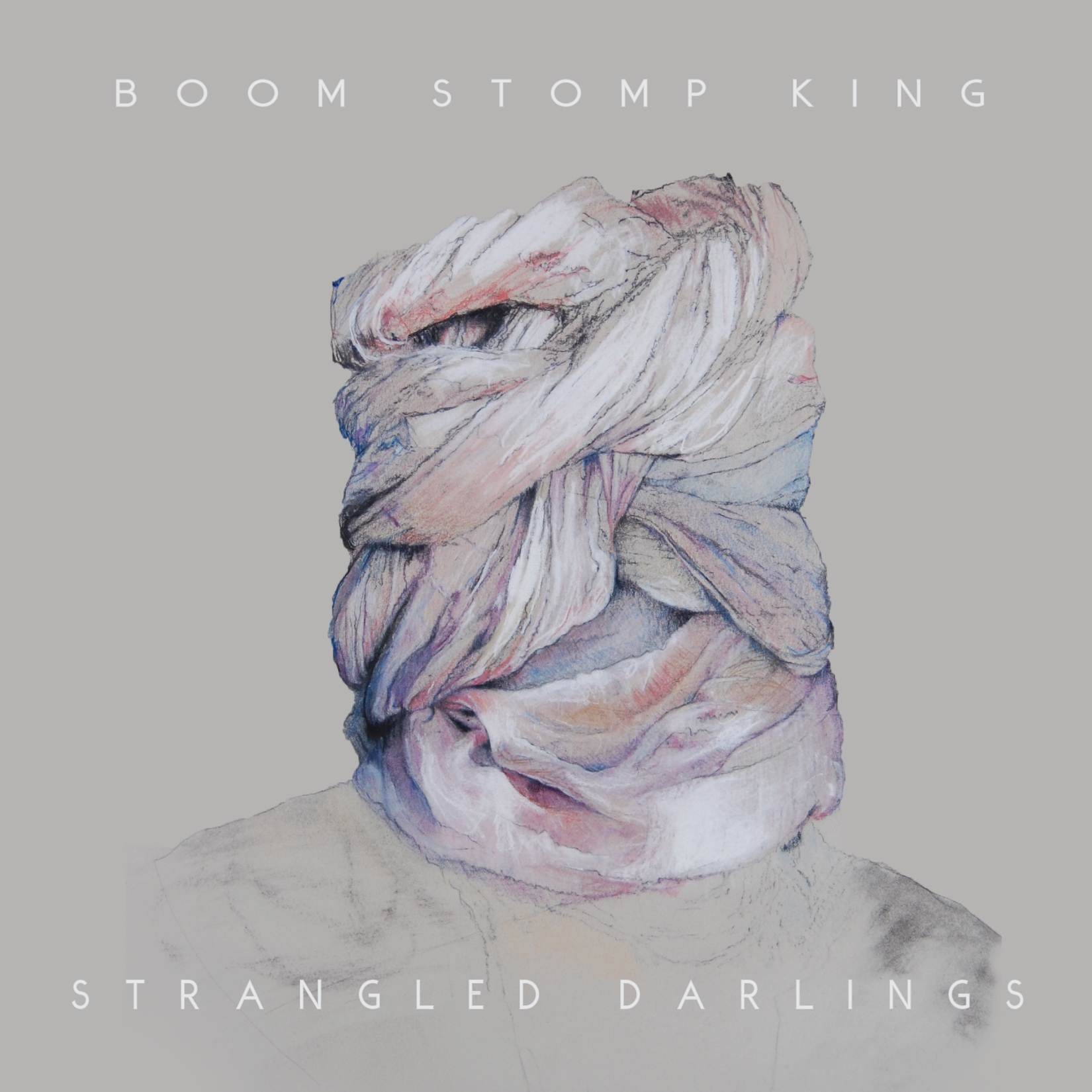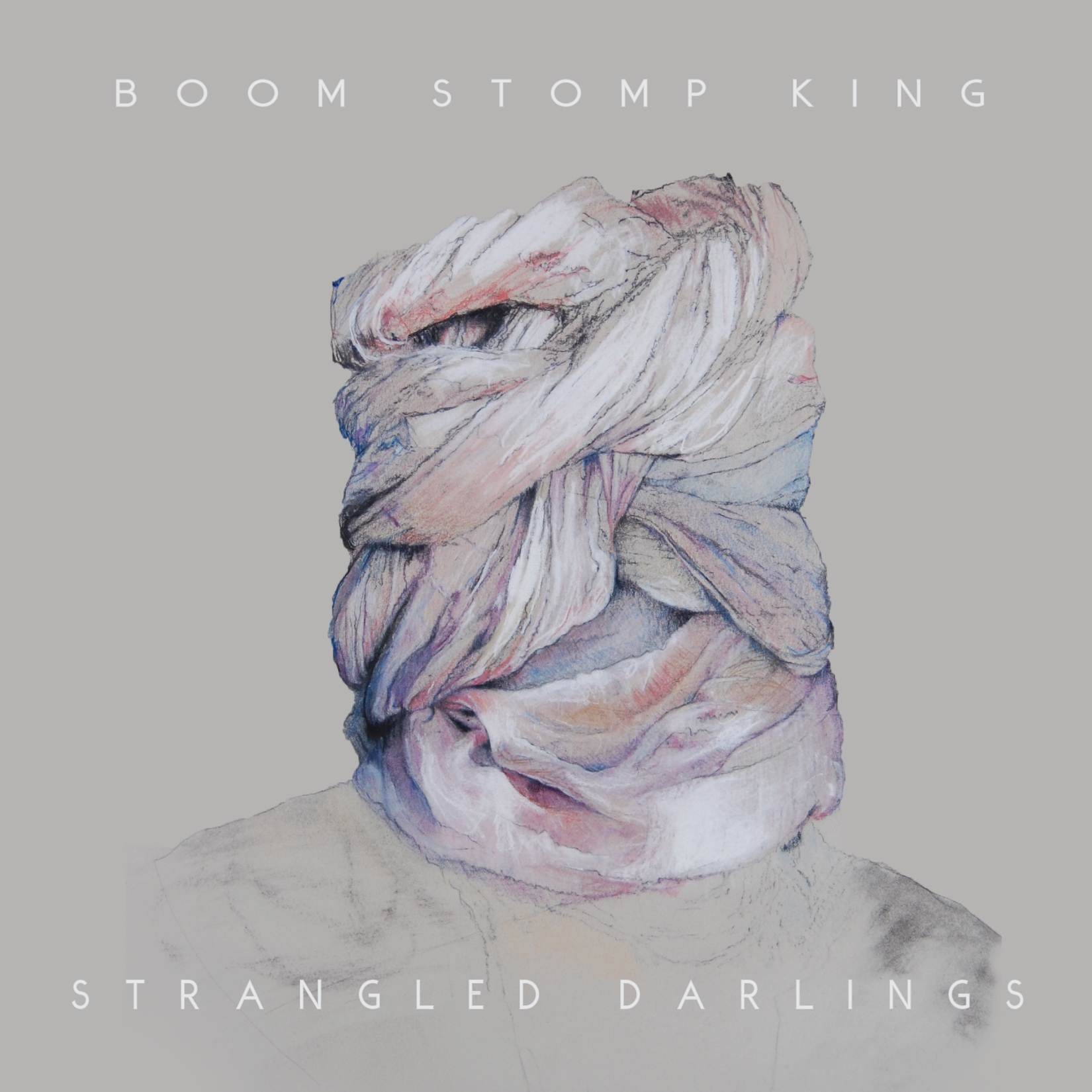 Boom Stomp King (2015)
he phrase to sum up the fourth studio release for the duo Strangled Darlings' Boom Stomp King may simply be: you can't take it with you. The effect of objects on our lives and the ridiculous fear we have of losing those objects binds the songs together. The routines of suburban life become their own sad, recognizable spirituality while we wait and wait to act. Meanwhile, death snickers from the wings.

Boom Stomp King was created under the self-imposed pressures of quitting the day jobs, selling of the personal effects and moving in a tiny RV. The goal was to head out into the ocean of America, away from the safe harbor of Portland. The duo now lives in a twenty foot C-class RV traveling from Walmart to Walmart in between their heavy full time tour schedule across the United States. "It's America, the only place you can park for free and is Walmart. So we are the beneficiaries of indirect corporate sponsorship which kind of suits us," notes Veech.

The album was recorded at The Map Room in Portland, Oregon with Josh Powell in the early spring of 2014. There is an ode to modern media worship of a man who never sought the spot light in the song "Niel Armstrong", a song about the loss of self in the sea of OxyContin in "Home" and an ironic anthem to self-determination in "Kill Yourself".

Jess Anderly's bass/cello continues to challenge the notion of what a "bass line" must be. As she manhandles the groove, she wills her listeners to move. George Veech returns from his notebook of dark American observations and sings with a renewed intimacy and passion.

Strangled Darlings song writing continues to mature as the compositions have become more intricate and weave a restive line between the poetic wording and the all-important groove. The duo continues to resist fitting neatly into a category but the album is as close to folk as they are likely to get.

Boom Stomp King is an introduction to what you can expect at a Strangled Darlings show. The songs echo back the ineffable moments of music vibrating the air only to leave no trace of its existence beyond the thoughts inside the listener.
 
And maybe you can take that with you.